15 € for your old industrial motherboard!
We offer you a credit of € 15 each for your disused industrial motherboard (or that of your customer) when you order new motherboards from us.
We offer this for all manufacturers of industrial motherboards. We ask you to inform us about the unique manufacturer's name and serial number of the old devices. We also offer a confirmed destruction of the media.
MSI IPC – our comeptent partner
We rely on 30 years of experience and professionalism from MSI, which also provide excellent solutions for industrial customers. Alptech is the official channel partner and passes the good conditions to you:
Keep your systems up to date!
Good reasons for renewal:
Depreciation
After only 3 years Workstations, but also conventional PCs, can be written off by tax in Germany.
The depreciation table for general-purpose assets (short "depreciation table AV") shows the useful life for fixed assets. This is a very forward-looking and justified recommendation of the Federal Ministry of Finance, because the jump in performance in computer hardware are enormous within a few years (see graph right: example, average processor performance over the years, source). Many programs are also becoming more demanding and extensive. Already a few years old computer often reaches its limits.
Vulnerability Windows 7
As of January 2020, Microsoft will no longer issue new security updates for Windows 7. New gaps in the system will no longer be closed.
Therefore, already set to Windows 10.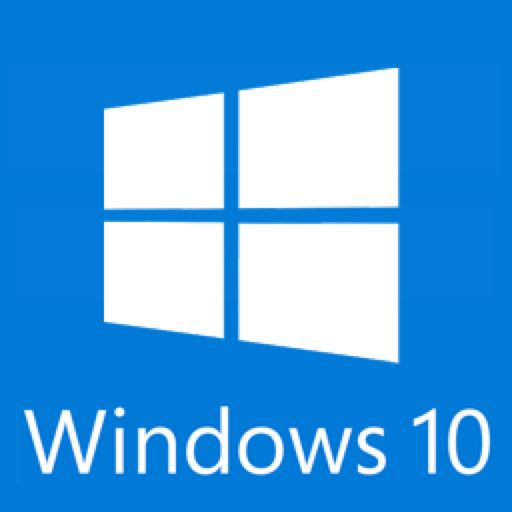 Why chose Alptech?
reliable delivery dates
longterm solutions
competence through own production
Final assambling in Germany and multi-day quality inspection of each device before delivery
Additional services such as initial installation, provision of test equipment, customizing, warranty extension
Contact us:
We personally advise you which hardware fits your requirements and how you can use it to further develop your business. Contact us now.